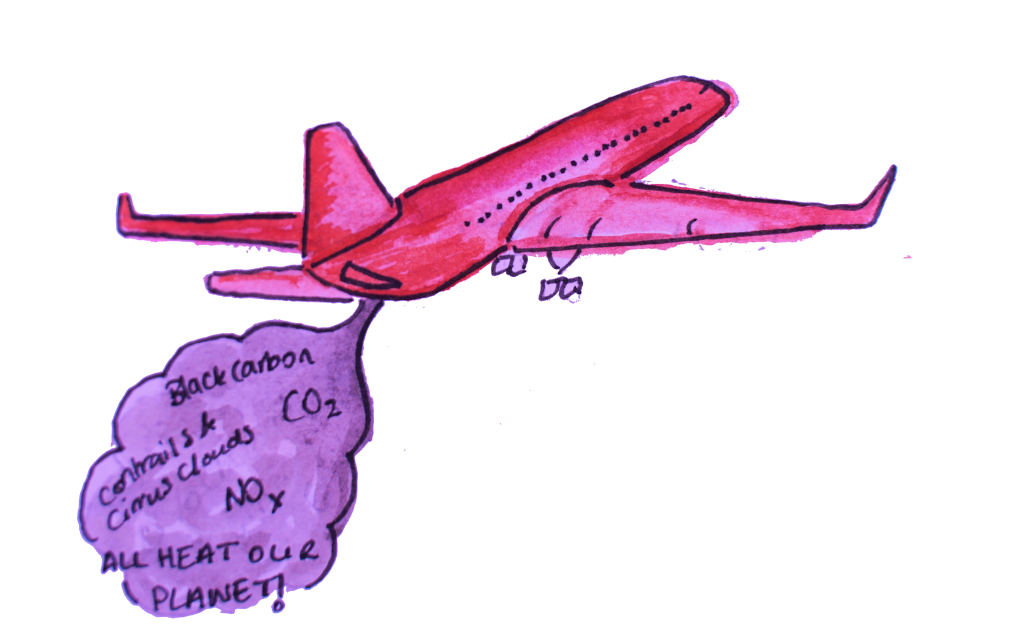 We are building

a network

of students and staff standing up

against the impacts of flying

…
…and ask our universities and schools to lead by example in

traveling consciously

.
THE THOUGHTFUL TRAVEL PLEDGE
In collaboration with Fly Less and others we developed this petition/pledge with four elements, for four types of decision-makers. It addresses institutional and personal actions. We hope you will select all four elements, but if you select just some of them, we are happy to identify you accordingly on our list of supporters. We welcome support from anybody who self-identifies as "academic," including faculty, students, and staff in a university or research institution.
Subscribe to our newsletter
To transform the travel industry, we need educational institutions to use their role in society and set an example in taking conscious travel decisions. Sign up for our newsletter to stay up to date on what is going on within the ExPlane community.
Register your ExPlane group
Do you want to start your own ExPlane group? You can take action and start your group in the name of ExPlane, using our logo and materials, as long as you adhere to our principles and values. Therefore, it is part of the registration process to agree to ExPlane's Values & Principles. It is important to discuss this with your group, and ensure that everyone agrees. After you register as an ExPlane group, you will receive more information about how to get started.